Collection is now updated with watches acquired until end of September.
As usual, images are clickable and picture name has additional info such as caliber and case numbers.
Structure is in more or less chronological order for each brand and I have tried to have some logic in grouping the watches within each section, either chronology, type or quality.
/ mart
Pre war
Pre Super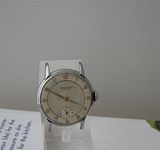 Automatic
Super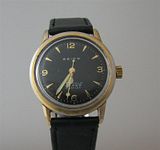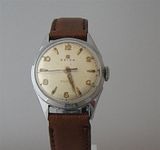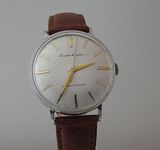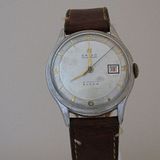 Unique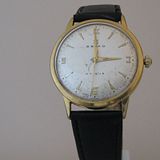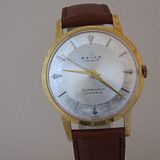 Cronos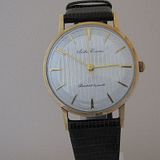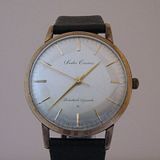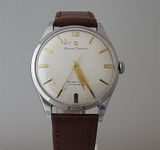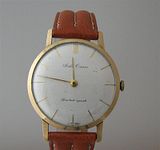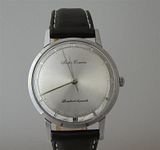 Marvel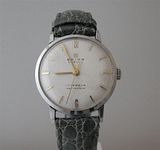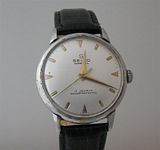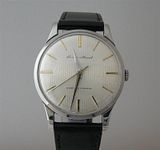 Gyro Marvel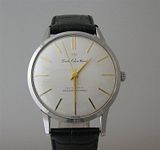 Lord Marvel / 36000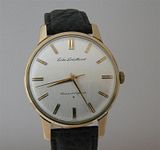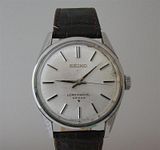 Laurel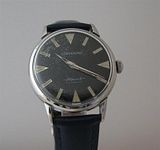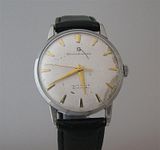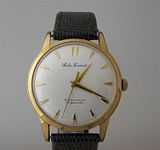 Fairway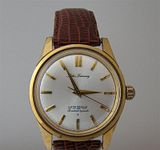 Crown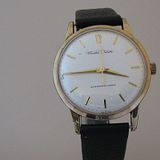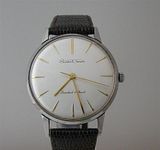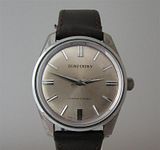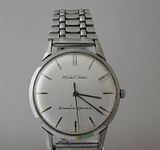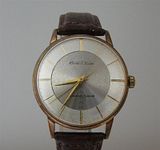 Goldfeather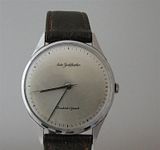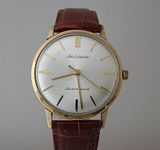 Liner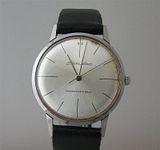 Skyliner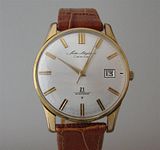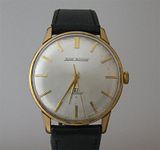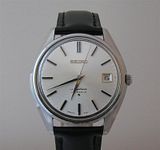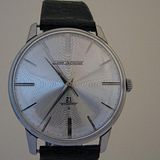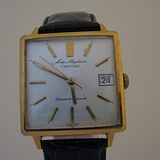 Champion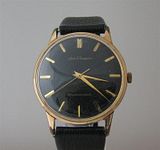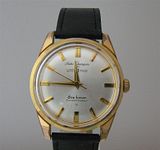 395/400 Series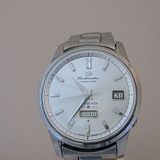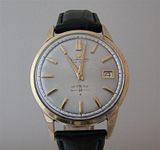 Seikomatic / 62 series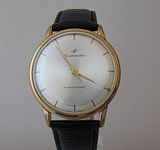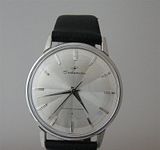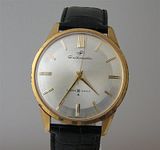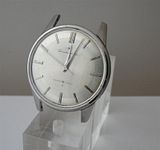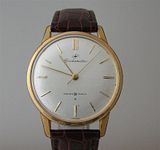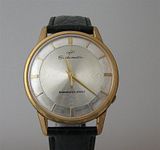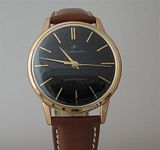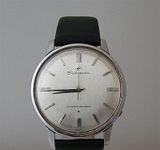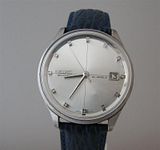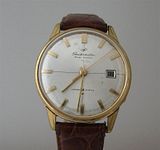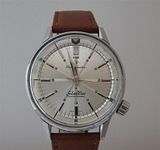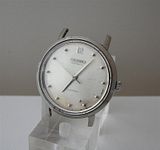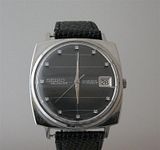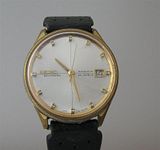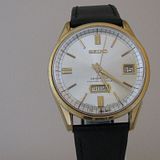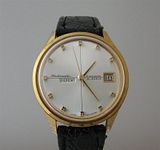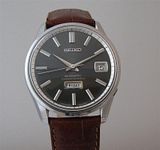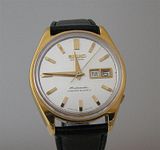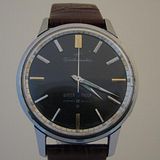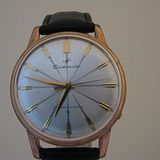 Sportsmatic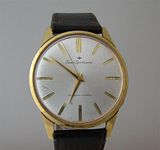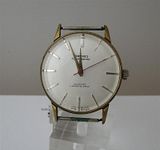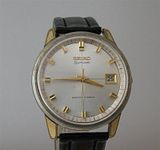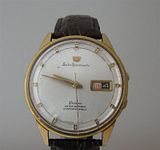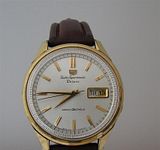 66 Series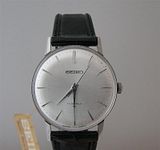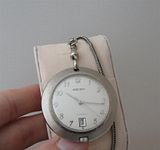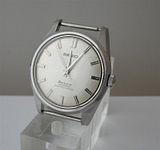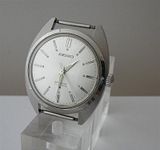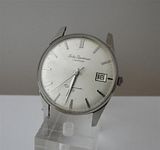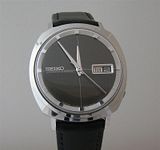 622 Series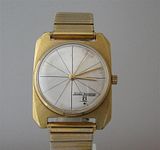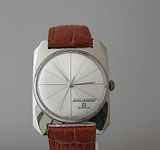 Seikomatic 8000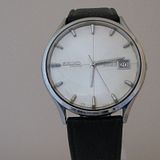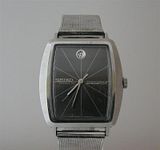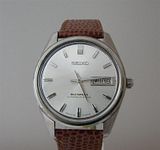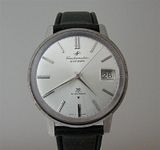 Presmatic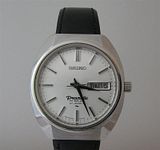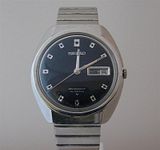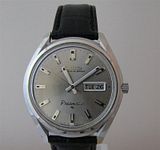 LM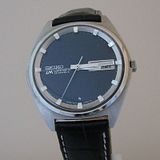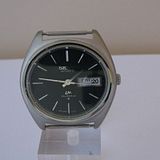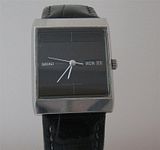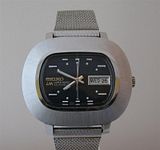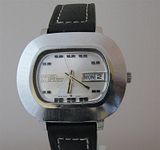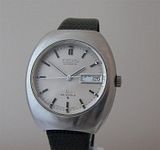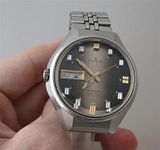 LM Special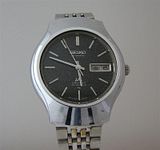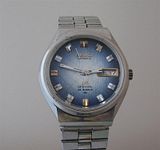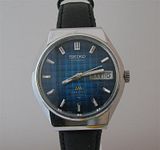 KS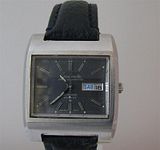 GS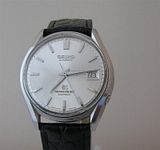 Vanac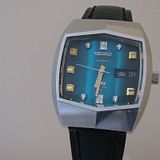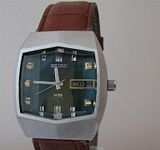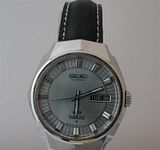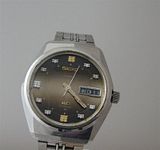 Advan / Actus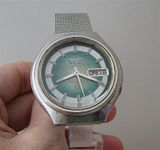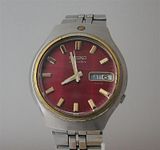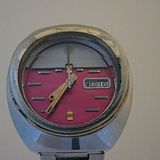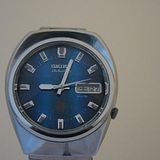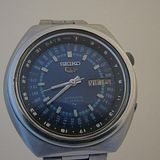 7000 Series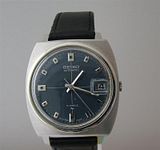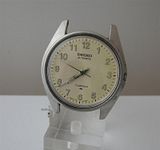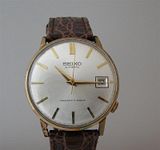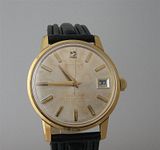 DX / 61 / 63 Series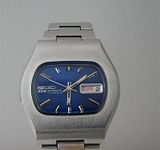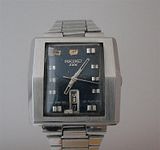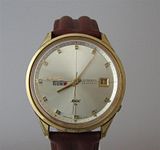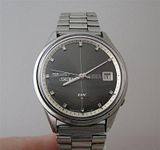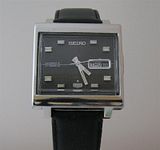 Bellmatics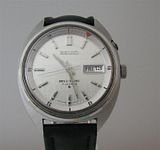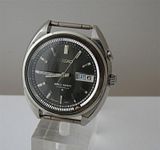 GMT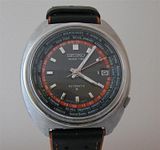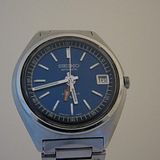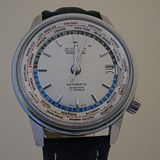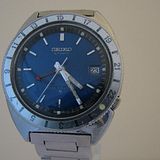 5000 / 6000 Series Chronos etc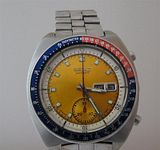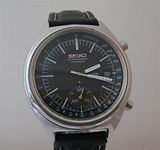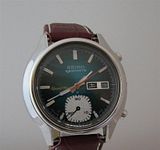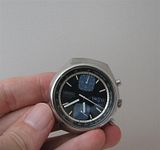 7000 Series Chronos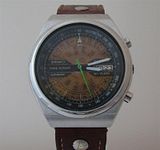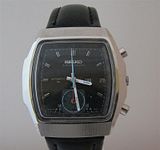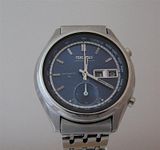 Divers / Sports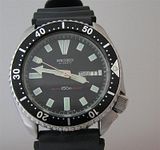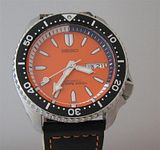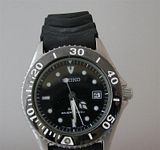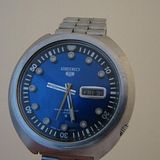 Electric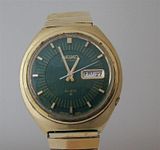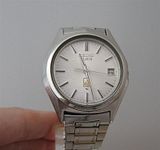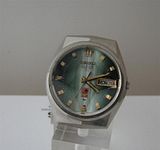 Quartz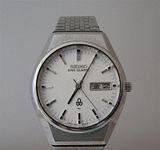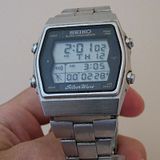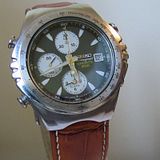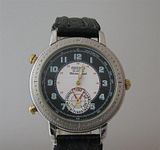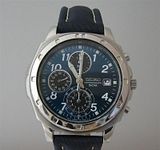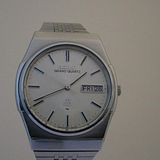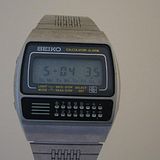 Alpinist
Ladies watches
Other