My Citizen collection has always been the little brother of my Seiko collection but over time, it has grown to a pretty decent size. It is a bit more focused than the Seiko collection, and probably has a higher average quality both as I have not tried to get every possible variant but also as Citizen watches are generally cheaper so you can get better examples at lower cost. I did a collection post in May 2009 on the old forum but I have now added so many watches that it seemed like a good idea to do an updated post.

As you can see below the core of the collection are the early 60s handwind dress watches and the early 70s electronic and tuning fork watches. I also like the solid 70s styling of the Crystal Seven series.

As usual, pictures are click-able for larger versions and file names containing additional information about the watch.

Vintage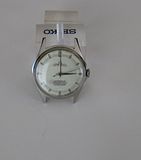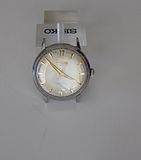 Alarm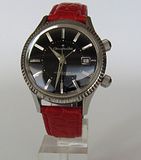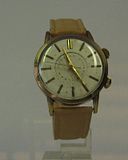 Deluxe, Super Deluxe and other High End Hand Wind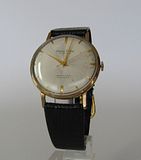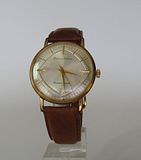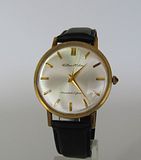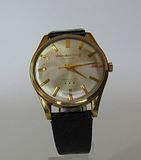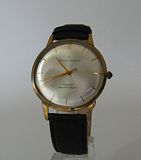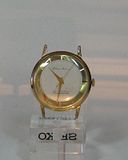 Homer and other 60s Handwind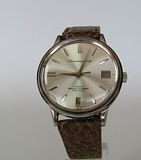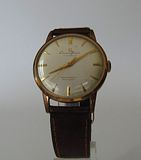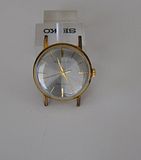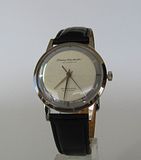 Jet, Super Jet and Auto Dater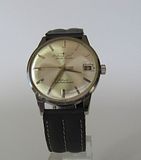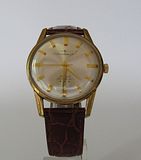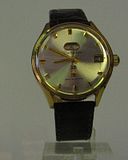 Seven Star and Crystal Seven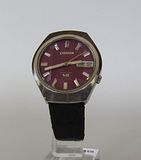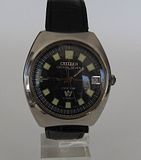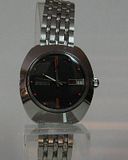 Other Autos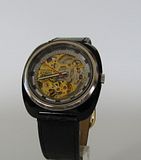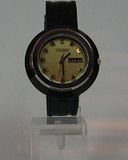 Leopard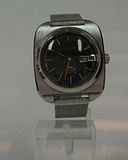 Chrono Master and High End Autos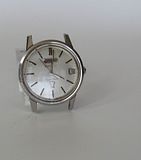 Chronos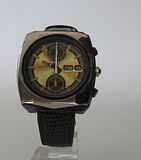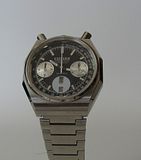 Sports and Divers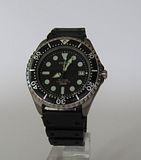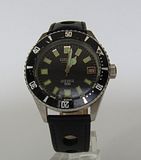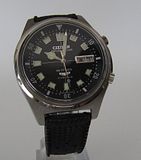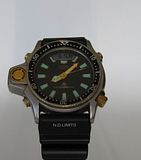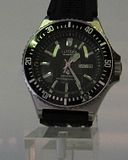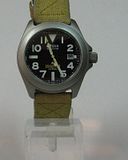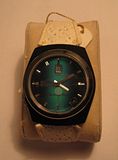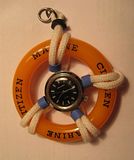 Electronic and Tuning Fork
Quartz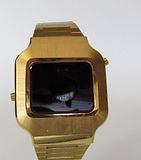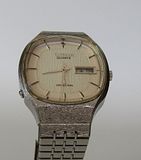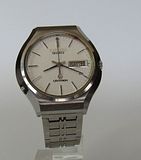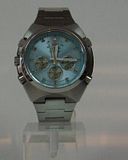 / martin